Fast, Secure Ticket Delivery
TX.IS is the next generation mobile ticketing platform, designed by sport and music fans with extensive top-tier national and international ticketing experience.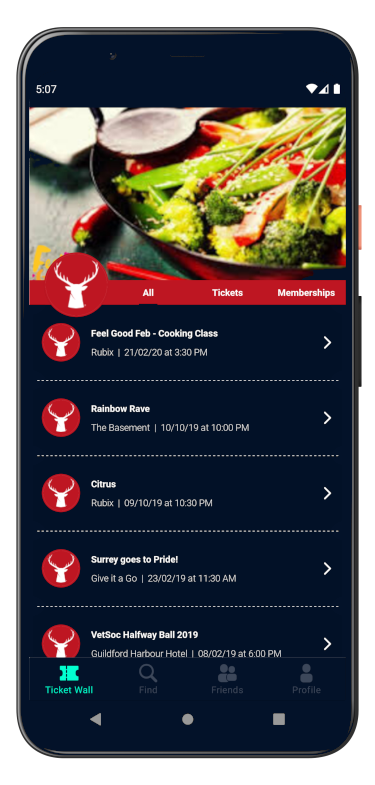 Fans benefit from tickets delivered straight to their phones, with the ability to transfer them securely to friends using their phone contacts.
Ticket offices take control of tickets in circulation and discover who is really attending their events, whilst reducing ticket fraud and touting.
TX.IS has been proven at hundreds of events at venues including The Kia Oval, London Stadium, Twickenham and Emirates Arena Glasgow.
Extend Your Ticket System
Send tickets directly to phones from your existing ticket system.
Update Tickets Anytime
TX.IS tickets can be updated, activated or cancelled at any time.
Know Your Ticket Holders
Find out who really attends your events (not just lead booker).
Combat Touting and Fraud
Take printed tickets out of circulation and keep track of ticket transfers.
Tickets You Control
TX.IS gives you complete control of your tickets, even after they've been issued.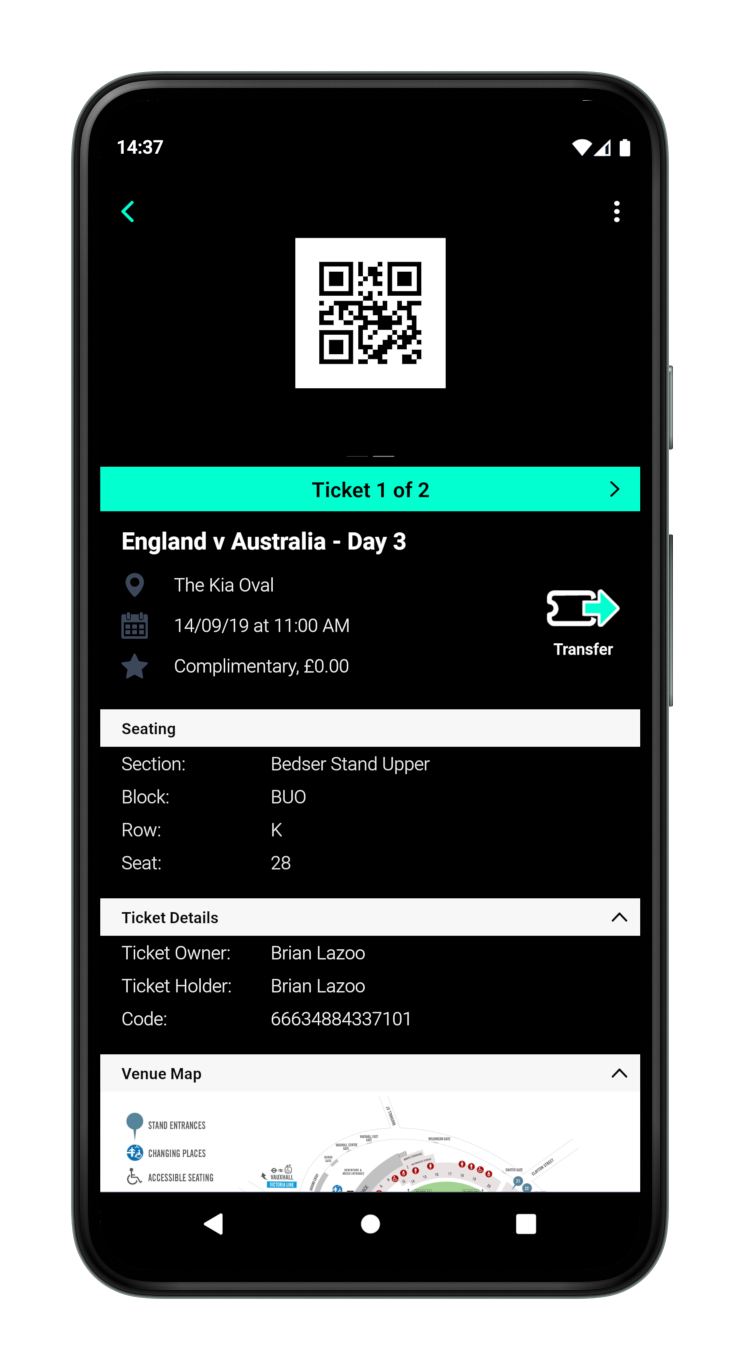 Custom Ticket Design
Include all the information you need with custom text, graphics and links to online content. Add seat details, venue maps, sponsor logos and detailed entrance information as required.
Update Tickets After Delivery
TX.IS tickets are live and can be updated at any time. Need to change the event date, perform a seat move, fix an error in the artwork or cancel a ticket? No problem!
All updates are delivered automatically, so fans always have the latest information.
Super Fast Entry For Groups
TX.IS supports fast ticket switching, ensuring groups can enter the venue super-quick using just one phone. Great for families with children.
Superior Ticket Scanning
TX.IS has been optimised to work with many of the world's leading access control systems, including Fortress, SKIDATA and Ticketmaster.
Testimonials
We are proud to have worked with some of the most respected and forward-thinking event organisations in the UK and beyond. Below are the thoughts of some of those we've worked with.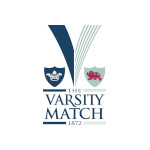 Jeremy Macklin
CEO, Varsity Match at Twickenham Stadium
The TX.IS system was a massive step forward for us in our work... the administrative process was hugely simplified, and we knew in real time how the sales were progressing.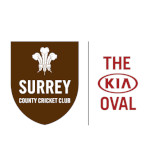 Steve Kitcher
Head of Ticketing and Membership at The Kia Oval
We're always trying to find innovative ways of improving fans' experience when they come to the Kia Oval and this app, in partnership with TX.IS, is another exciting development.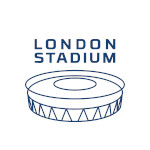 David Straw
London Stadium, Marketing and Communications
We have found TX to be a competent and reliable ticket partner, delivering high quality solutions, customer experiences and services within agreed timeframes. We can therefore recommend TX without hesitation.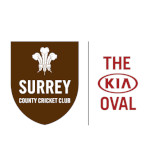 The Kia Oval
The Kia Oval, Mobile Ticketing Press Release
The app also supports the Kia Oval's continued fight against touts, taking paper tickets out of circulation and providing a secure, real-time audit trail.
Join our mailing list
Interested in TX.IS? Join the email list and we'll keep you posted!